141 DOHERTY'S ROAD, LAVERTON NORTH. 3026. PH. 8368 2966
The No 1 destination in Melbourne to purchase top quality, well known paint brands at cheap prices.
We have over 100,000 litres of paint in stock.
CLOSED SUNDAY AND MONDAY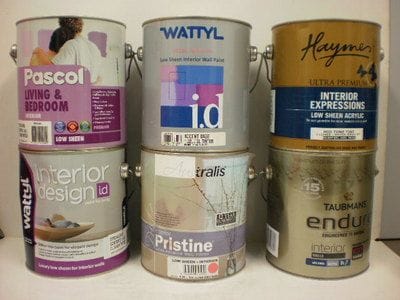 FEATURE WALL COLOURS

We have a massive amount of 2 litre cans from many popular brands available.

These can be coloured from medium to dark colours including many bright colours as well!

We also have a limited range of stock for colours made from white.

ONLY $20 for 2 litres

That's cheaper than most places sell 1lt for!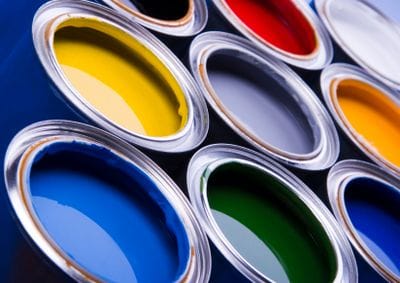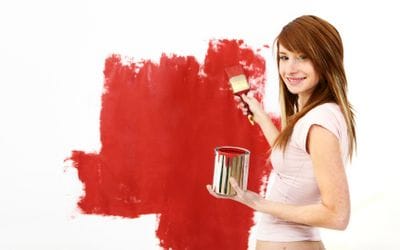 You will not believe some of the prices we sell premium paint for!
If you are looking for TOP quality at the CHEAPEST price, you cannot go past the
Paint Clearance Centre Melbourne.
As the quantities and type of paint changes week to week, in some cases we may
not have exactly what you require, but we should have a 1st grade alternative.
If we DO have what you want in stock, then we can't be beaten on price!
We can tint almost all colours from any brand and provide a computer colour matching service!
Make absolutely certain that you try us before you try anyone else.
141 DOHERTY'S ROAD, LAVERTON NORTH. 3026
PHONE: 8368 2966
We are open to the public 5 days per week.
Closed Sunday and Monday